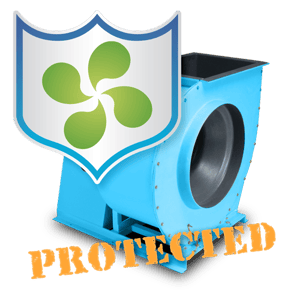 Verantis, a leader in environmental control, announces another powerful new product to its already best-in-class industrial fans lineup: The Verantis FanGuard® system.
The Verantis FanGuard® system keeps constant watch over your system's fan performance, and is an always-on safeguard against component failure, or even worse, system failure. FanGuard® uses cutting-edge Verantis technology to monitor fan performance from anywhere, 24 / 7 / 365.*
It's the always on-guard fan monitoring system.
*With Remote Monitoring package only.